While in Palm Springs, we completed the San Andreas Oasis Trail. We created a YouTube video of the trail which can be viewed below. The trail is a little hard to find, so we provided a map and some additional information below the video.
The trail is only about 1 mile long and there really isn't any elevation change. The entire trail can be done in 20-40 minutes depending on how much you stop to enjoy the oasis. There are restroom facilities at the trailhead.
To get to the trailhead, type Dos Palmas Oasis into Google Maps. That will take you to the trailhad. The roads are great and we didn't have any issues navigating the road in our small Prius. The two maps below provide a little more detail on the exact location of the palm oasis.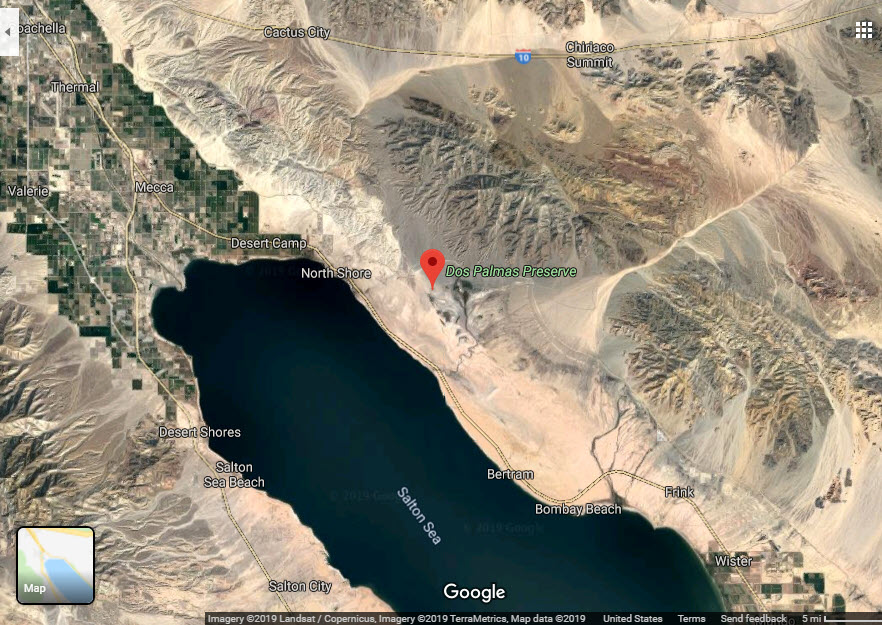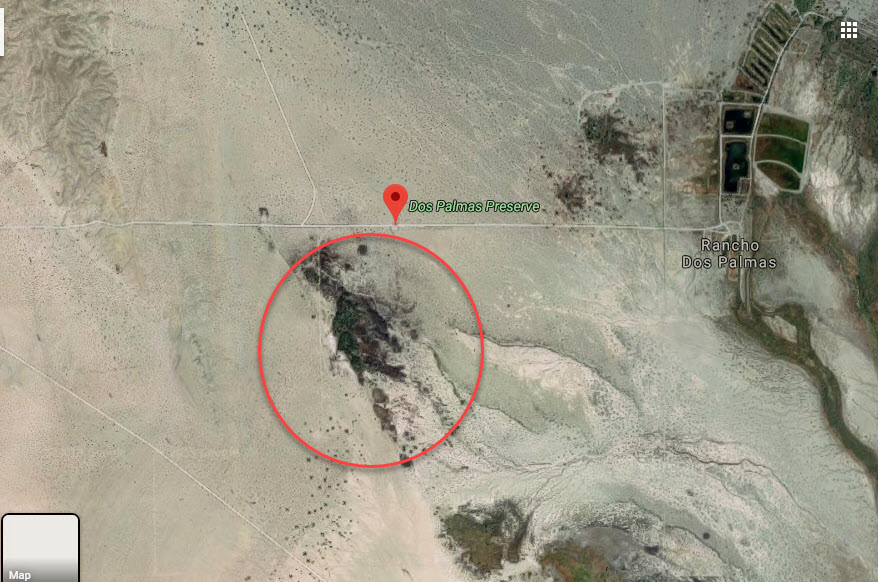 If you have any questions about the hike or need additional information on it's location, please feel free to contact us. As always, thank you for reading our blog posts and following along on our journey!
Please follow and like us: