For our trip to MotoGP in Austin Texas, we decided to stay at McKinney Falls State Park.  We had heard a lot of great things about the park, but were not expecting it to be as amazing as it was.  The park is located in the southwest part of the city.   We created the YouTube video below to showcase our experience.  Additional information continues below the video.
When we arrived, we found the campsite to be very spacious, especially for a state park.  We had plenty of room to park our Truck, RV, and Prius.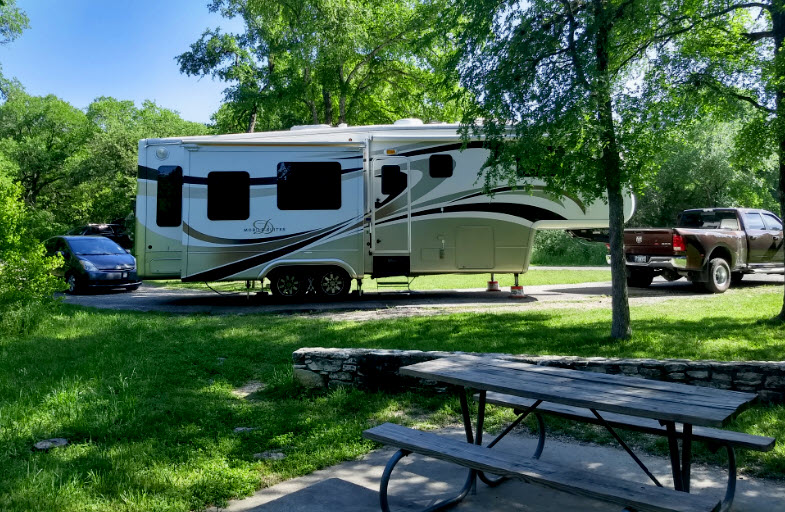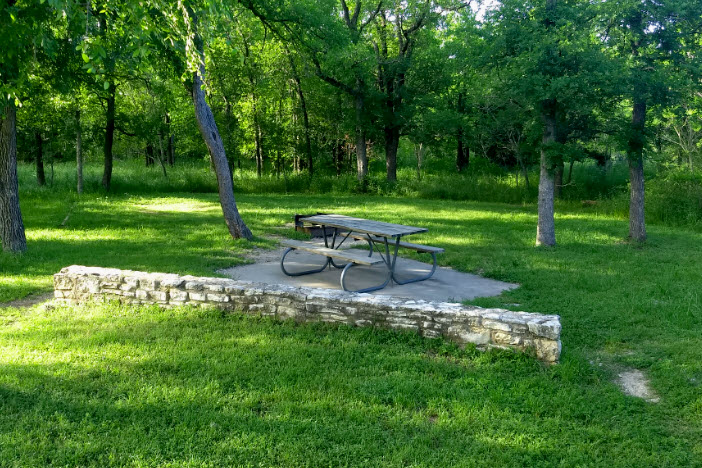 The park boasts several trails, and I'm happy to say we completed them all.  We especially liked the Onion Creek trail which snakes along the river.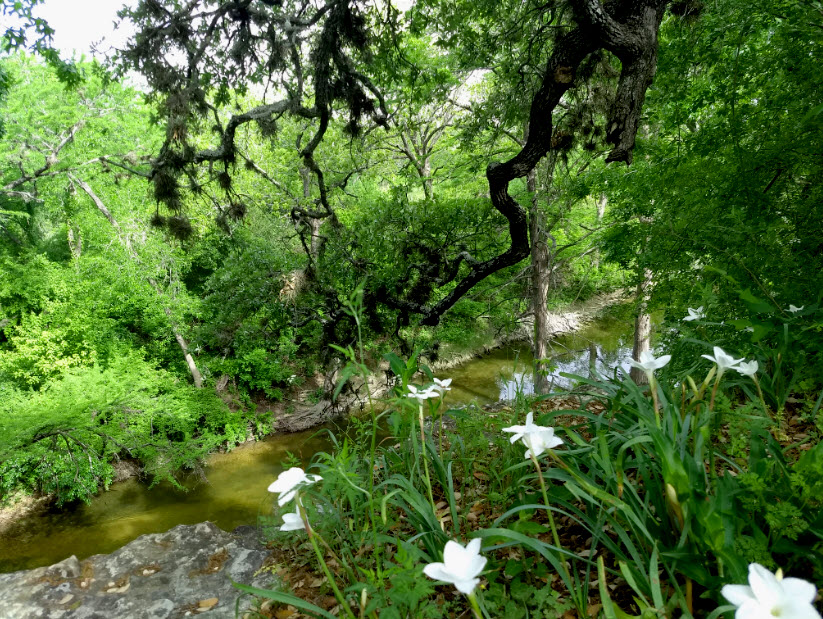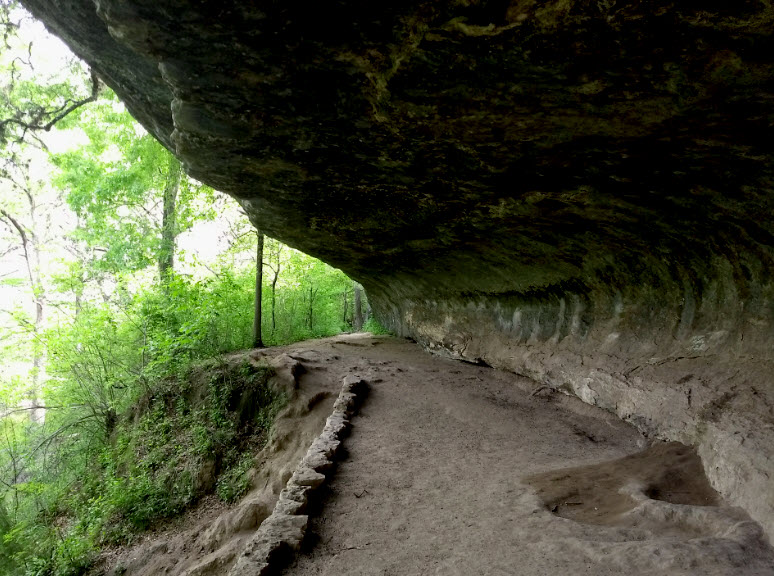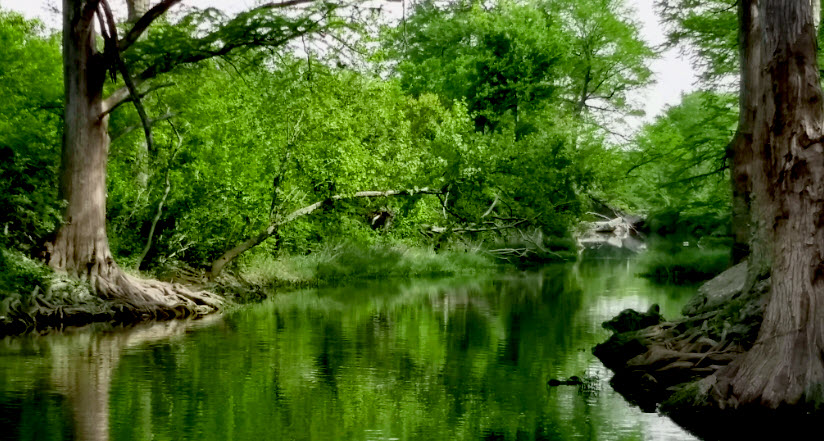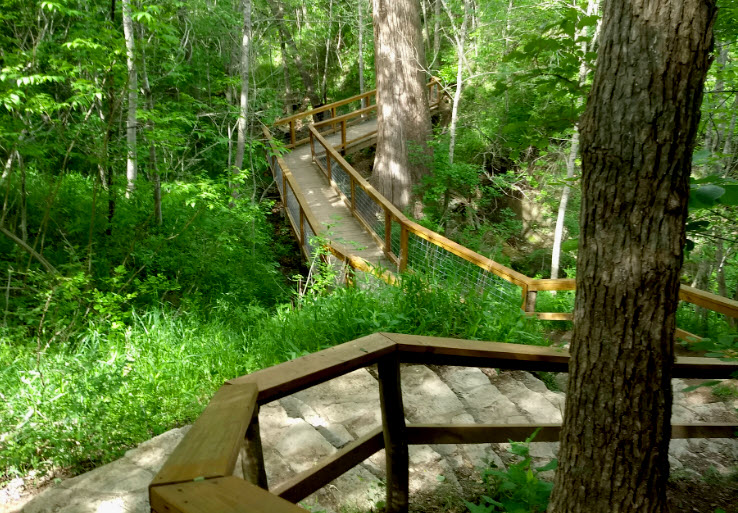 The area is covered in endless fields of blooming flowers.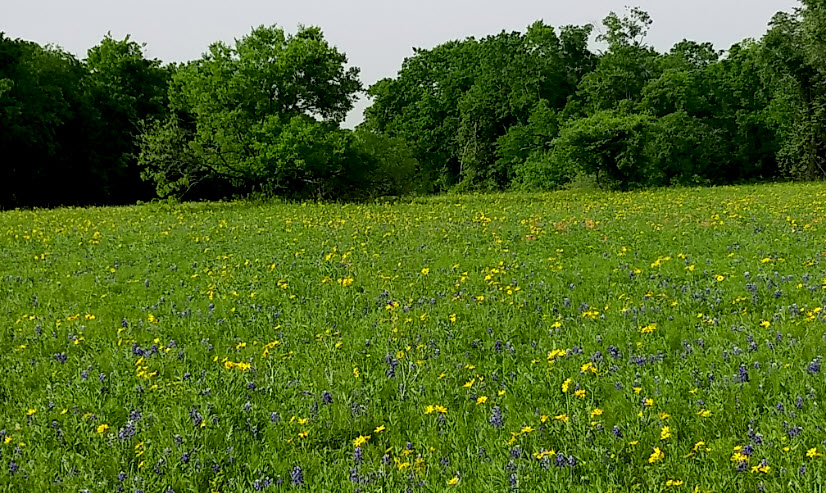 Ramsey really enjoyed the area and since the campsites were so large, he was able to explore the area.  He was even visited by a very noisy armadillo that tore up a good section of our campsite looking for food.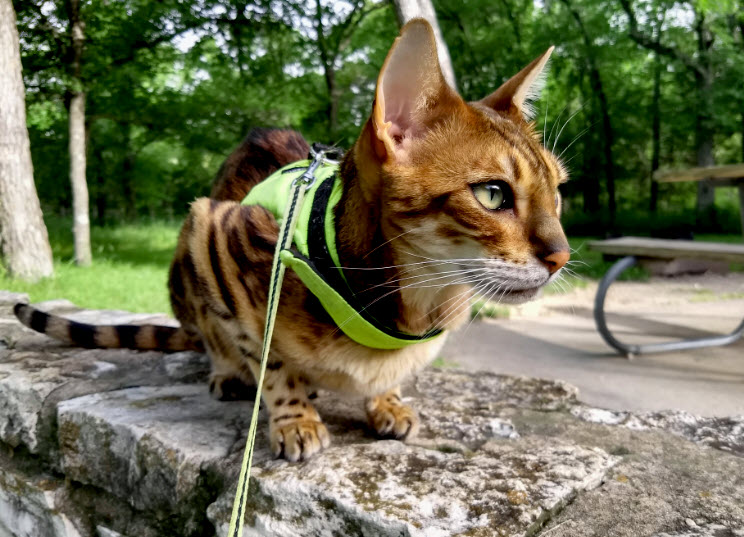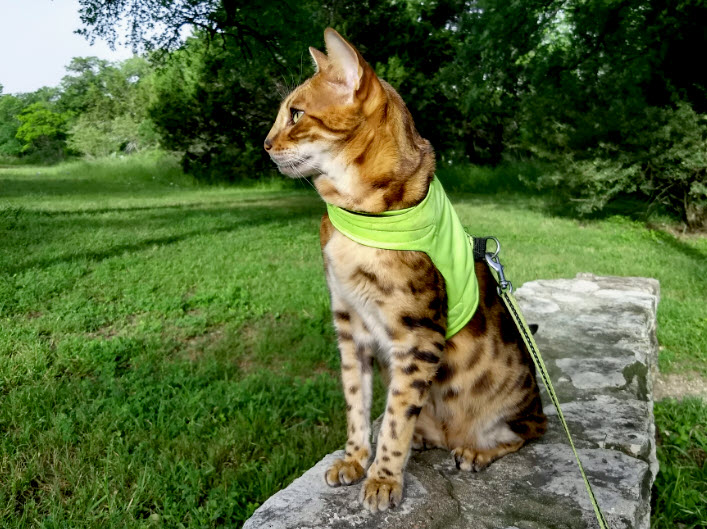 As always, thank you for taking the time to read our blog and follow along on our adventures.
Of course no post would be complete without some food pictures.  Austin may be the best place in all of the United States for great Mexican Food.  While in Austin, we found a place called Cabo Bobs.  The food was absolutely amazing and the prices were more than fair for the amount of food received.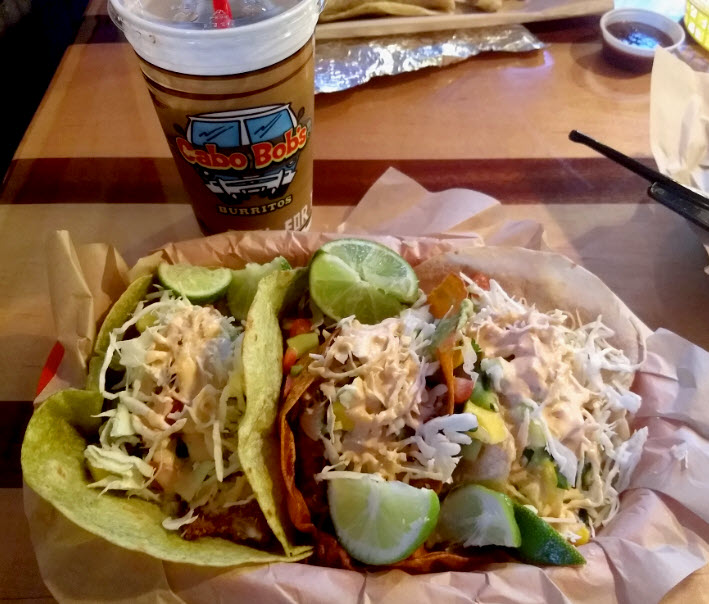 Please follow and like us: