Thanks for taking the time to learn a little about us! We're Buck and RaeLynn and we are originally from Southwest Kansas.  We were high school sweethearts, and both went to college at Emporia State University in Emporia, Kansas.  In July of 2005 we had a small wedding at the top of the Stratosphere Hotel in Las Vegas, Nevada.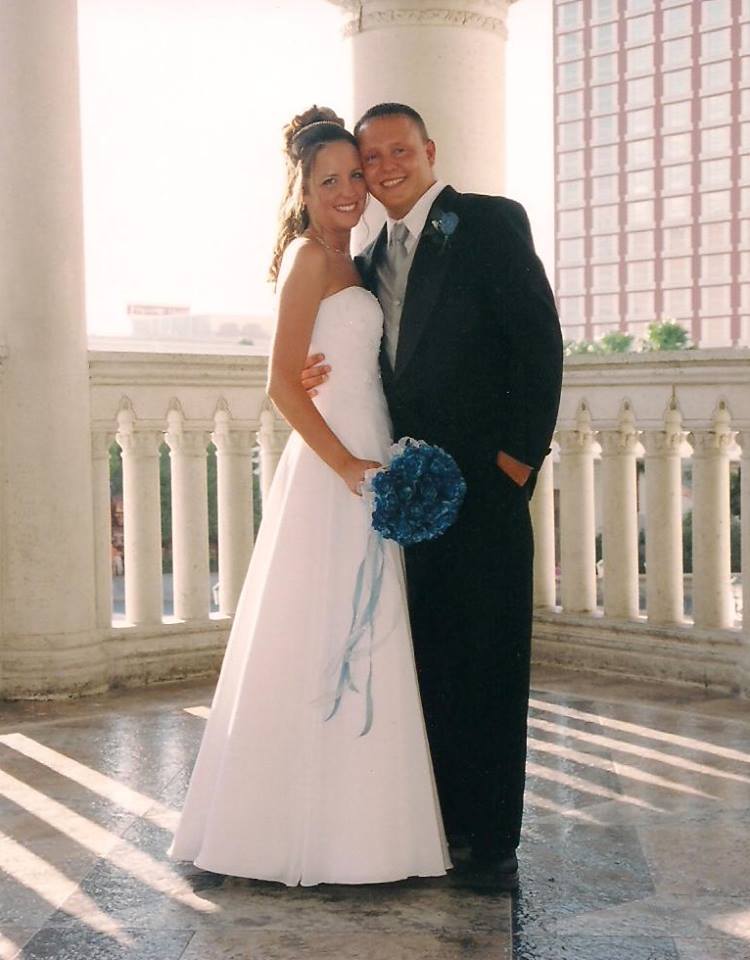 After graduating from college in 2005, we moved to Las Vegas, Nevada where we lived for six years.  When we lived in Vegas we had a new house built.  It was a beautiful 4 bedroom, 3 bathroom 2,400 sq. ft. home with a swimming pool and 3 car garage.  We thought we were living the American dream.  However, we soon learned that a big beautiful house did not make us any happier.  Yes, it was extremely nice, but it didn't make us happier.  The one thing it did add to our lives was stress.  We soon found out that most of our money went to paying for the house, and even more time cleaning and furnishing it.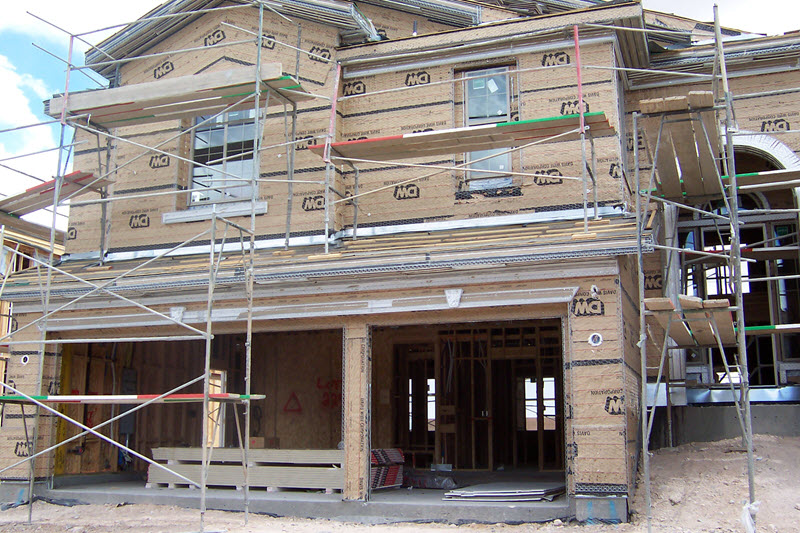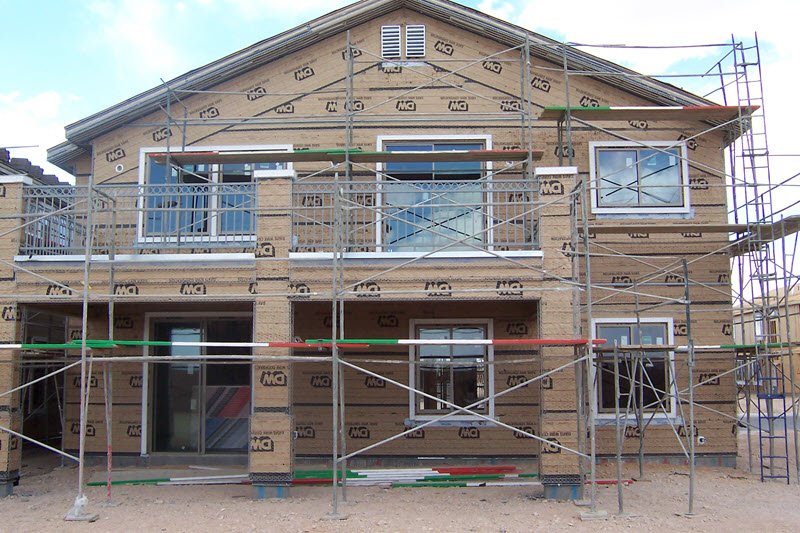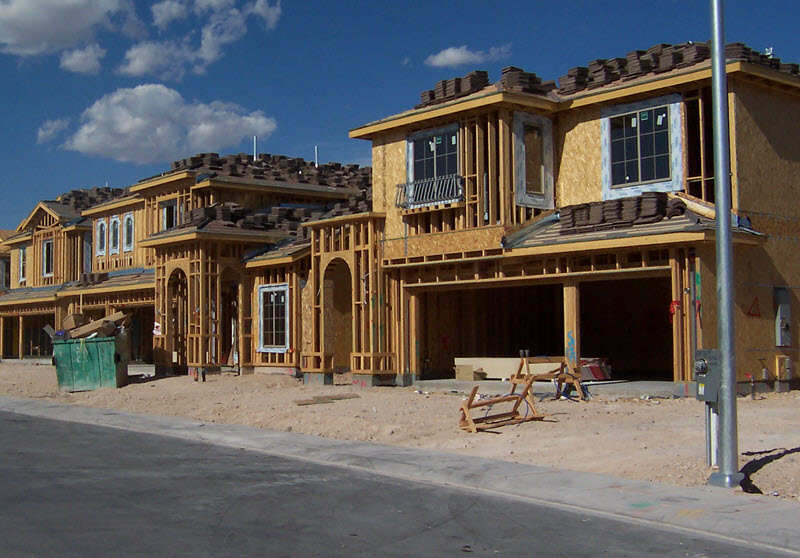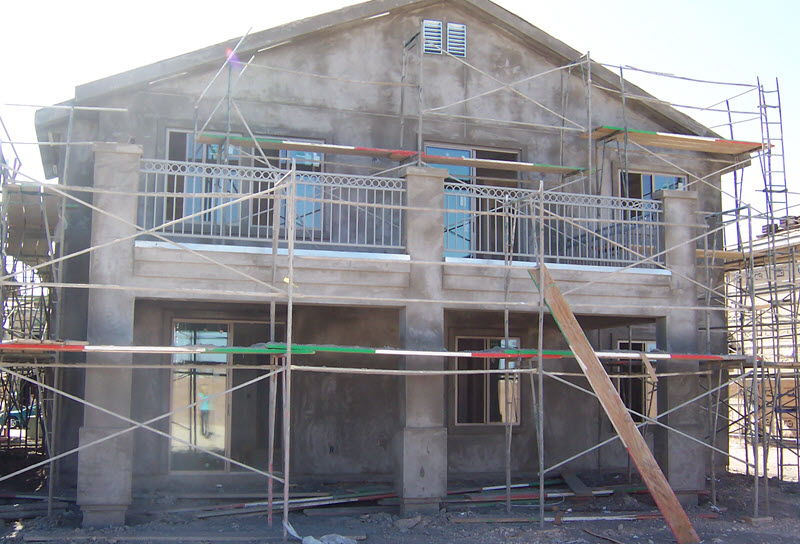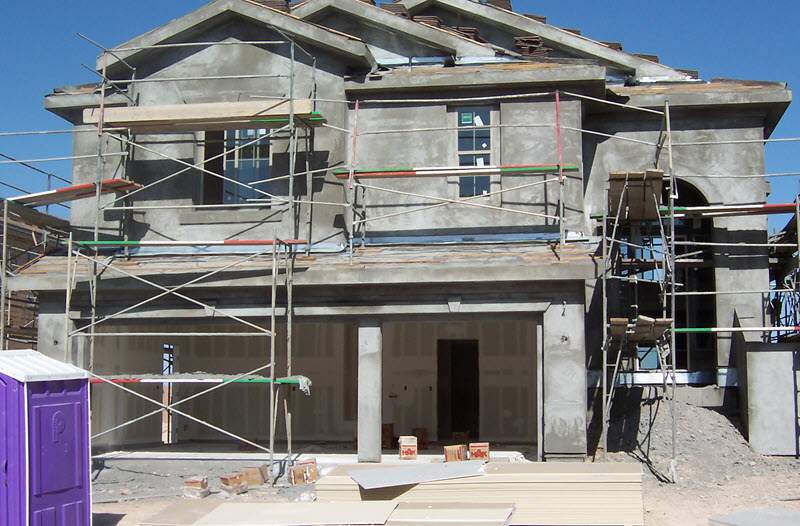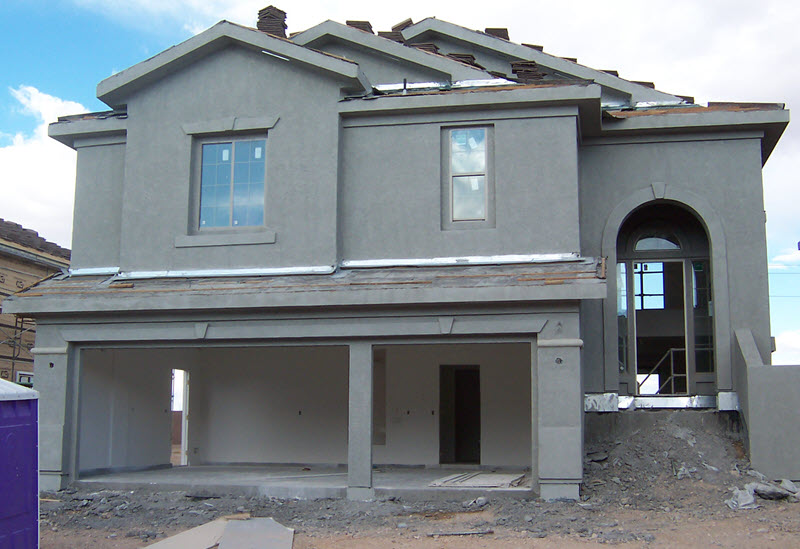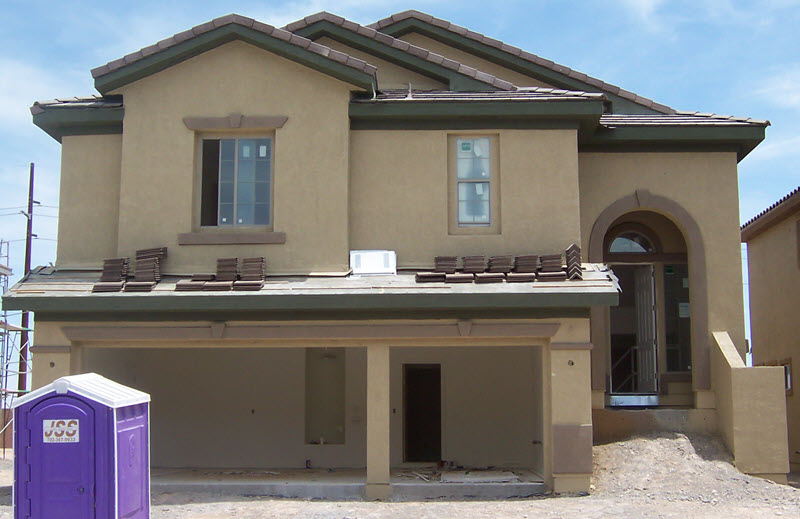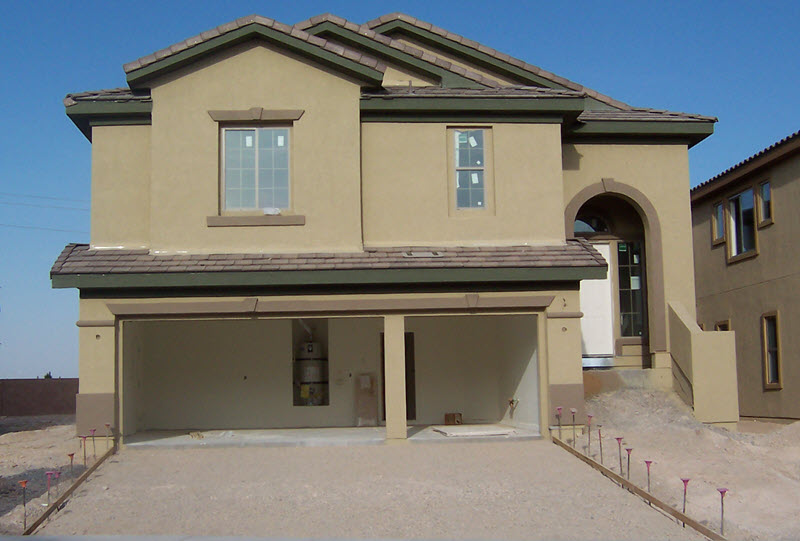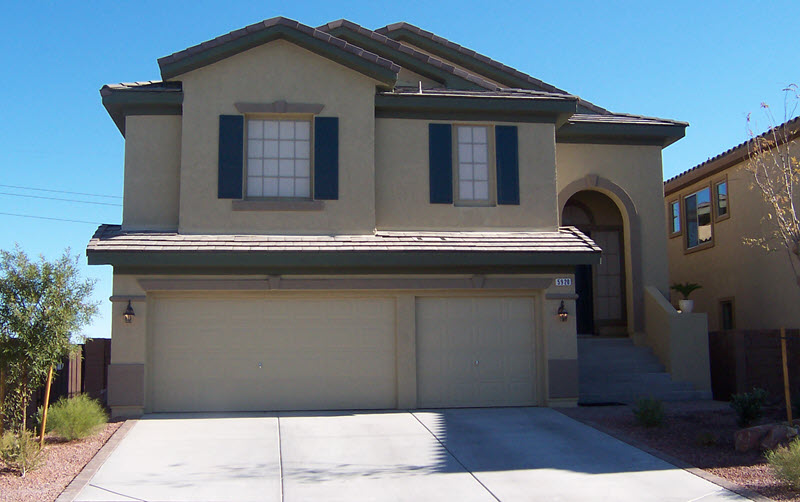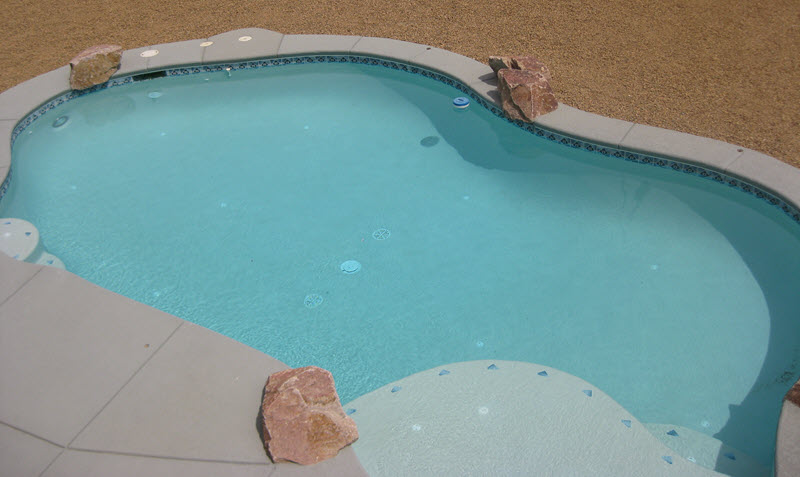 We moved back to Wichita, Kansas in 2012, and lived there for 6 1/2 years.  Of course, we once again found a large two story home.  However, this time was a little different. We found we had a hard time filling the house with meaningless possessions.  After a year of living in the house, we noticed that we only lived on the main level and rarely used the rest of the house.  We started heavily researching the minimalist lifestyle, and found we felt much better living in a smaller space with fewer possessions.
After looking around at our half filled home, we decided to start downsizing.  Our initial goal was to simply get rid of the "bulk".  We started slowly by getting rid of items we no longer needed, or items we kept "just in case" we might need it in the future.  We then bought a smaller house which was about 1000 sq ft.  It was amazing how much more freeing it felt to downsize and get rid of items we had kept for so long.  We spent the majority of our time scanning and digitizing the lifetime of paperwork we had accumulated.  Scanned items included old pictures, college work, holiday cards, paperwork ect.  We ended up selling some items, donating others, and of course retaining the keepsakes we could never get rid of.
RaeLynn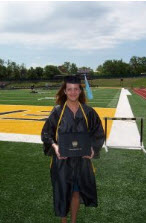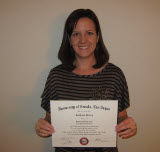 RaeLynn is from southwest Kansas and went to Emporia State University, where she received a bachelor's degree in Elementary Education.  She then attended University of Nevada-Las Vegas (UNLV), obtaining a Master's degree in Early Childhood Education.  She taught preschool and kindergarten at both private, and charter schools in Las Vegas.
RaeLynn is also a Certified Child Life Specialist.  A Child Life Specialist works with children and families in medical settings to help decrease the stress and anxiety from being in a hospital.  RaeLynn worked as a Child Life Specialist for a year in Las Vegas, mainly in the Pediatric and ICU areas.  However, she also worked in burn care, pediatric ER, NICU, and the hematology/oncology area.  Most recently, RaeLynn taught Kindergarten at a Public School in Wichita, Kansas for 9 years.  She is currently subbing and teaching ESL classes online.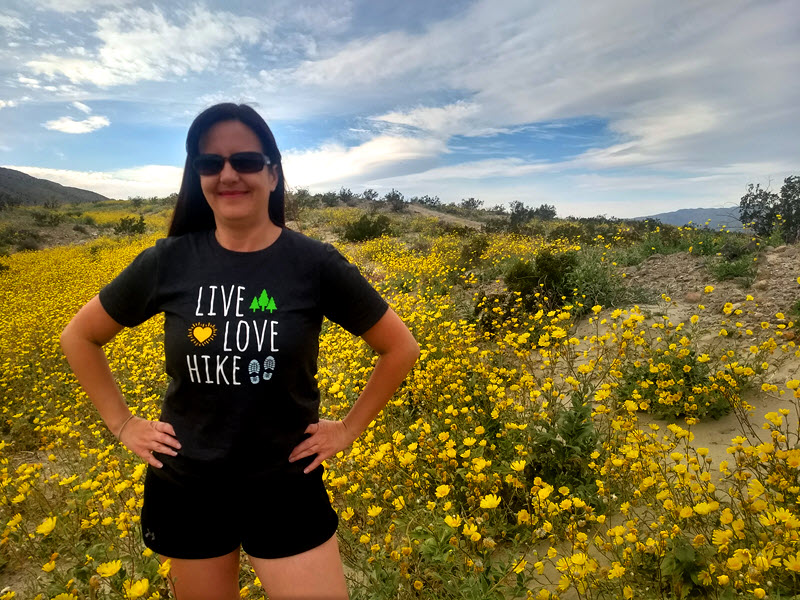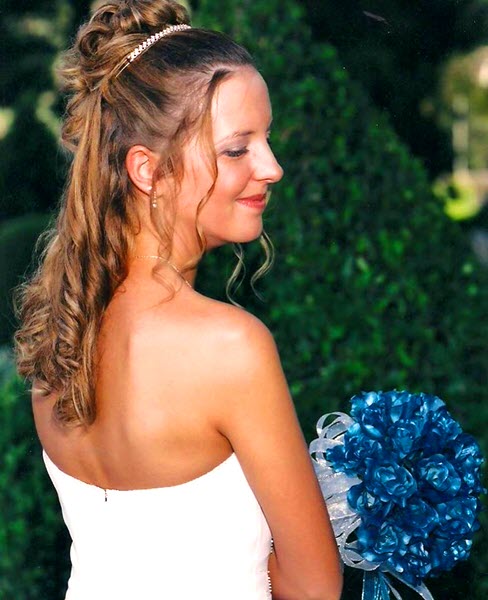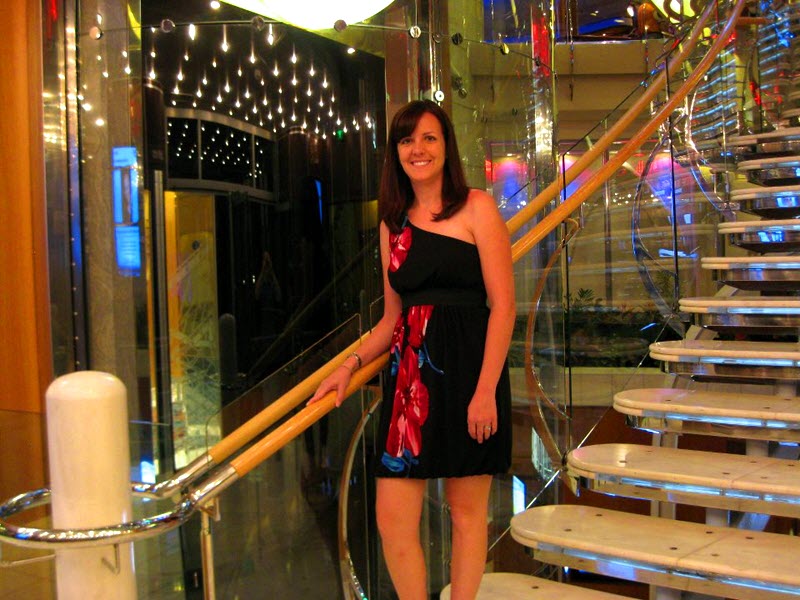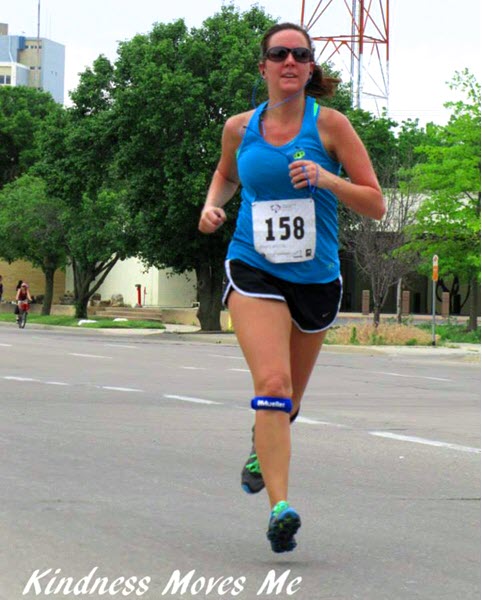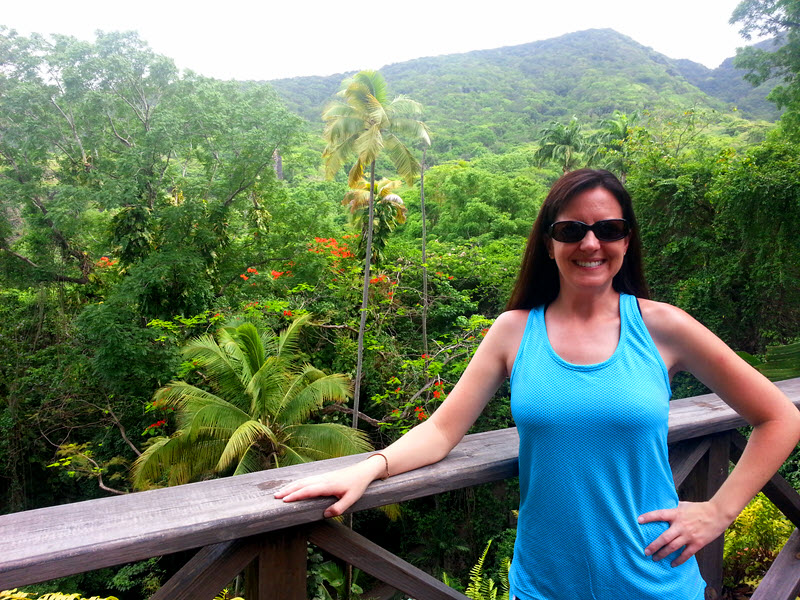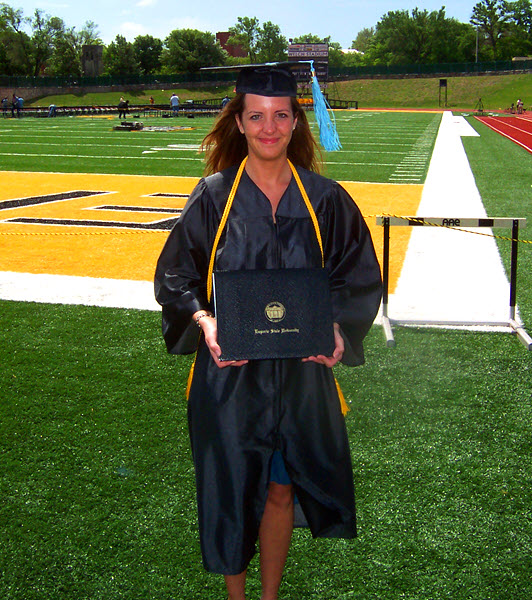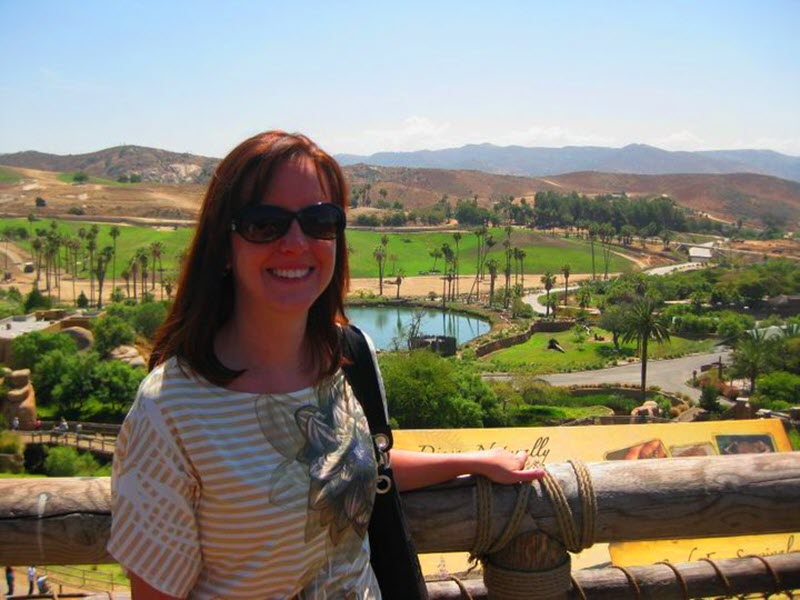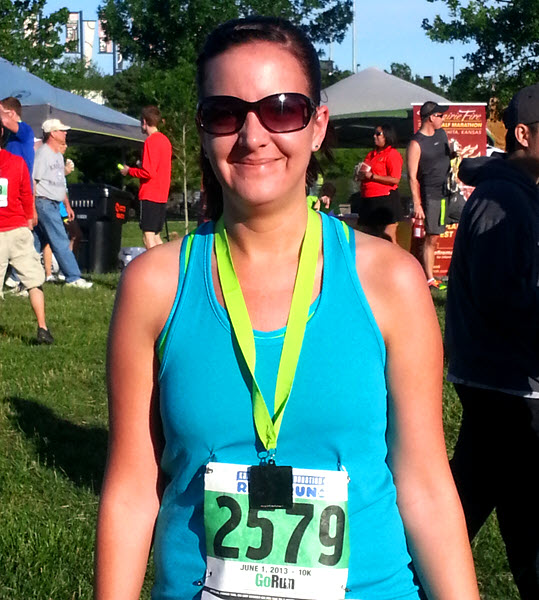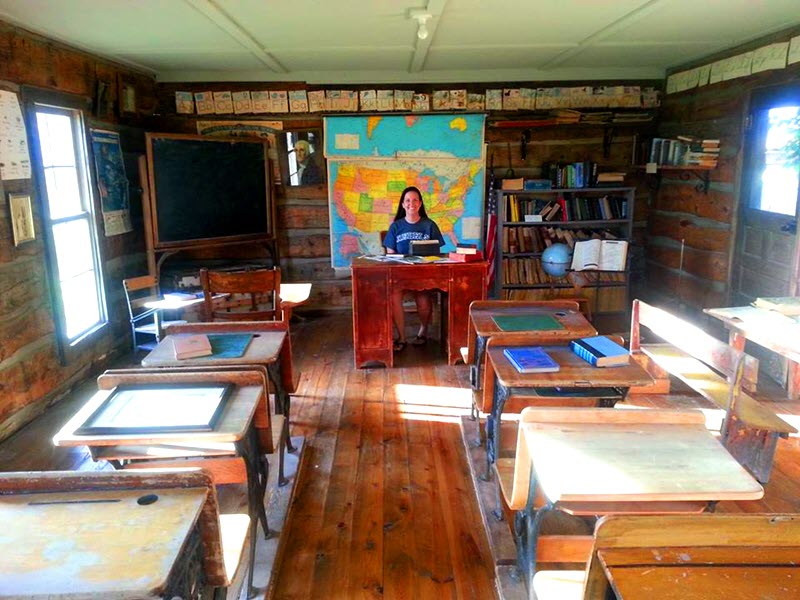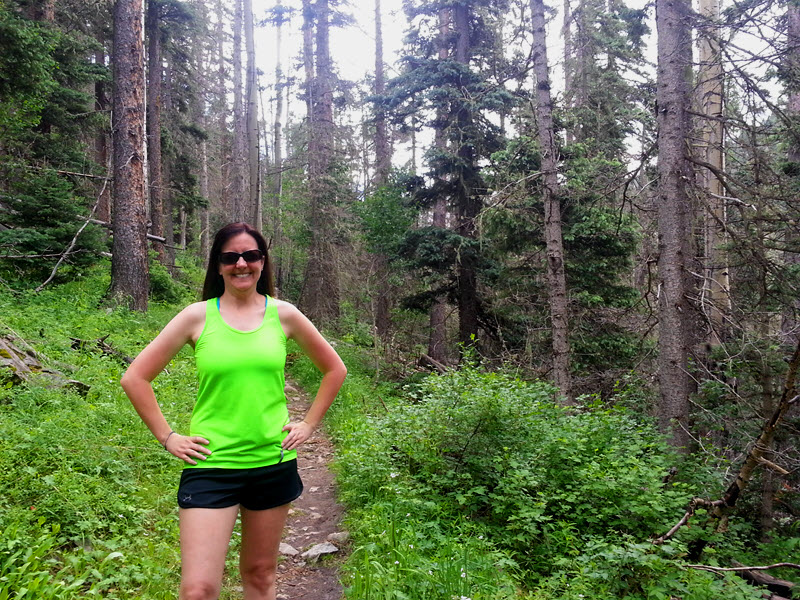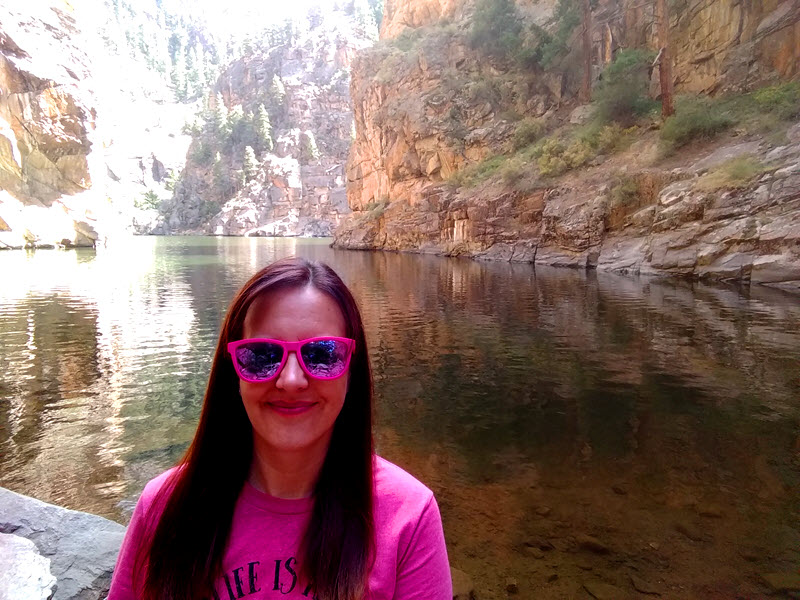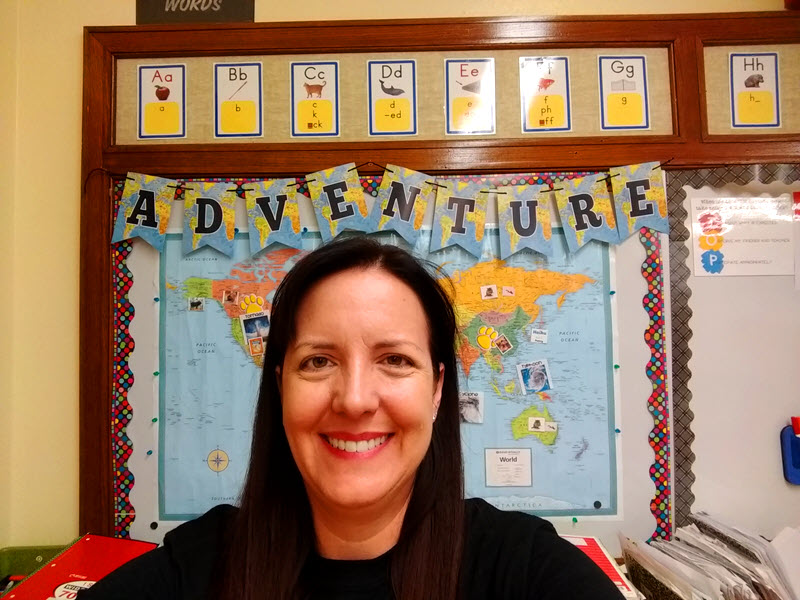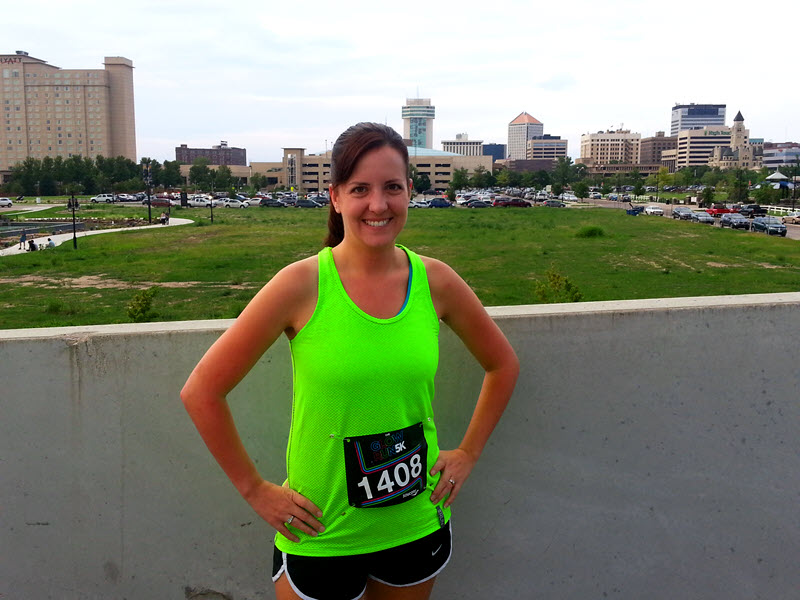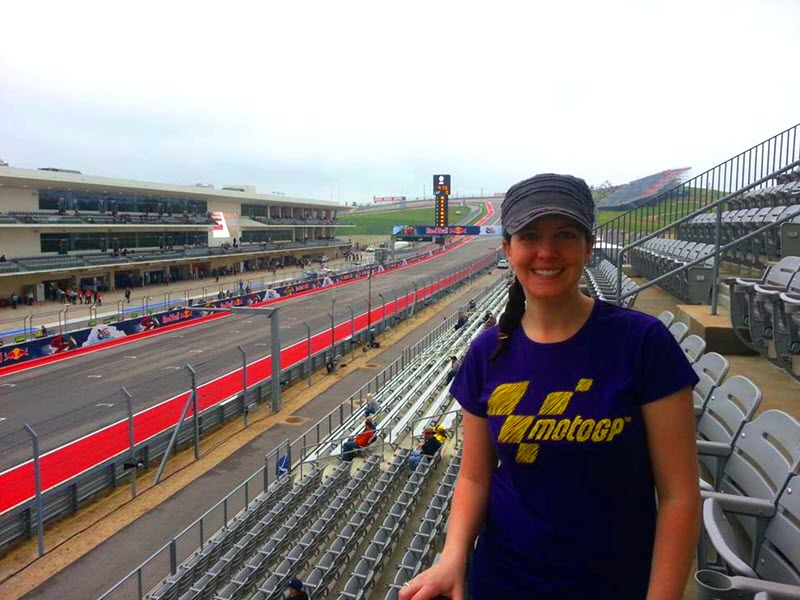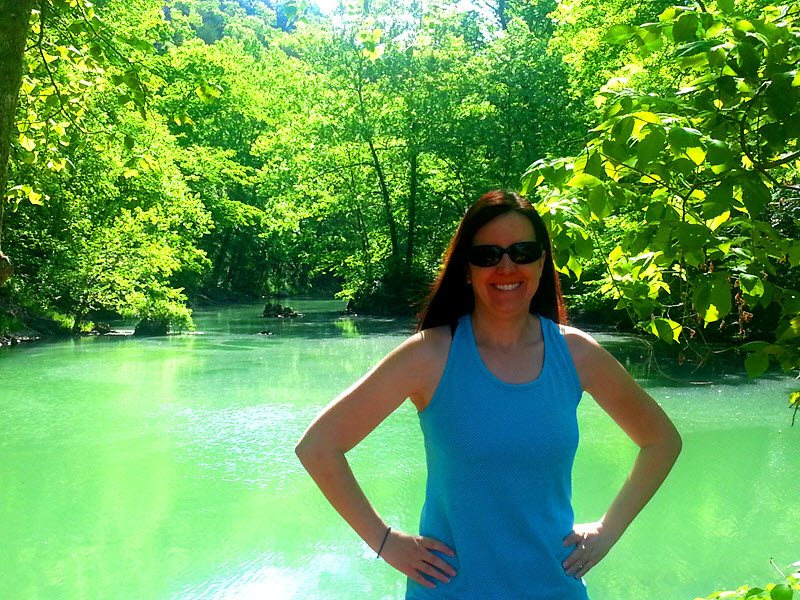 Buck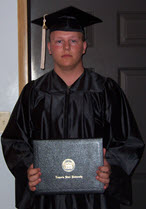 Buck is from southwest Kansas and considers himself to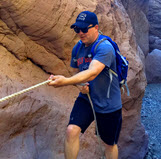 be a shy introvert. He has a Bachelors degree in Business from Emporia State University, along with several IT certifications.  He has worked for a fortune 10, fortune 50, fortune 500, and most recently for the second largest privately held company in the world.  Starting Cub Scouts in 1990 he quickly found a love for nature and self reliance, progressing all to Eagle Scout in 2001. Buck has always loved motorcycles and in particular Sportbikes.  He is often found on Sunday afternoons watching his favorite sport, MotoGP.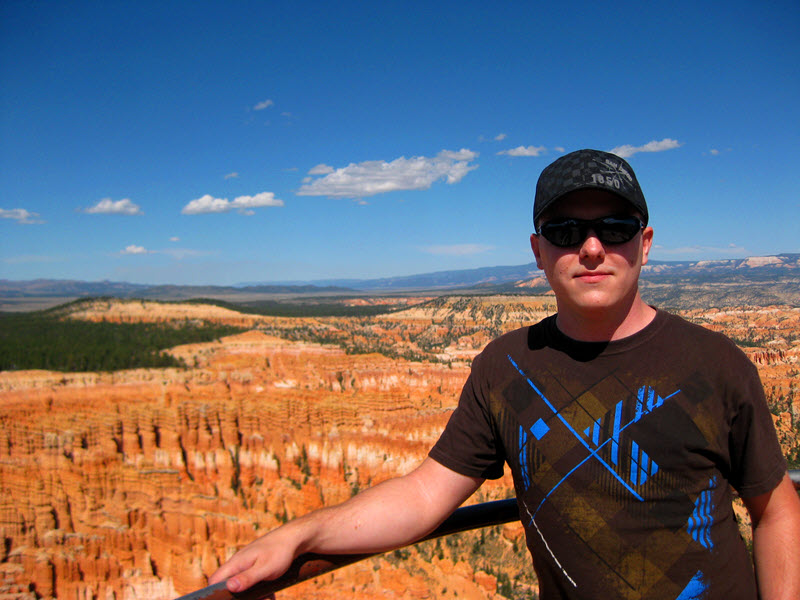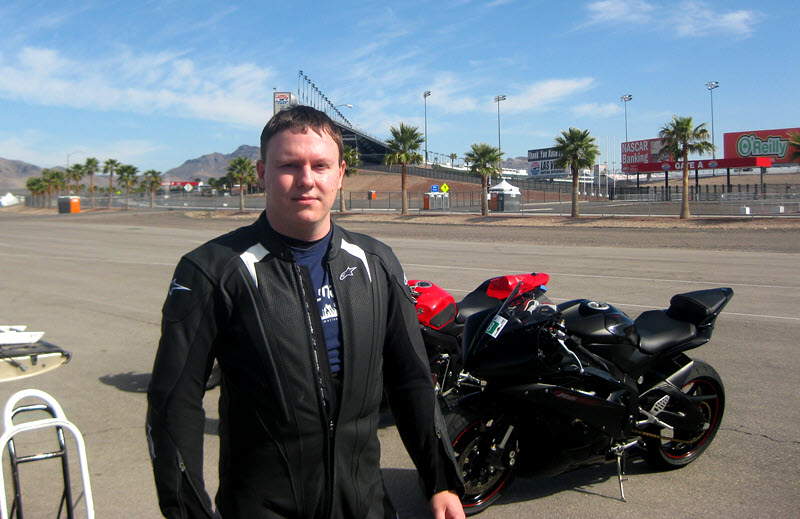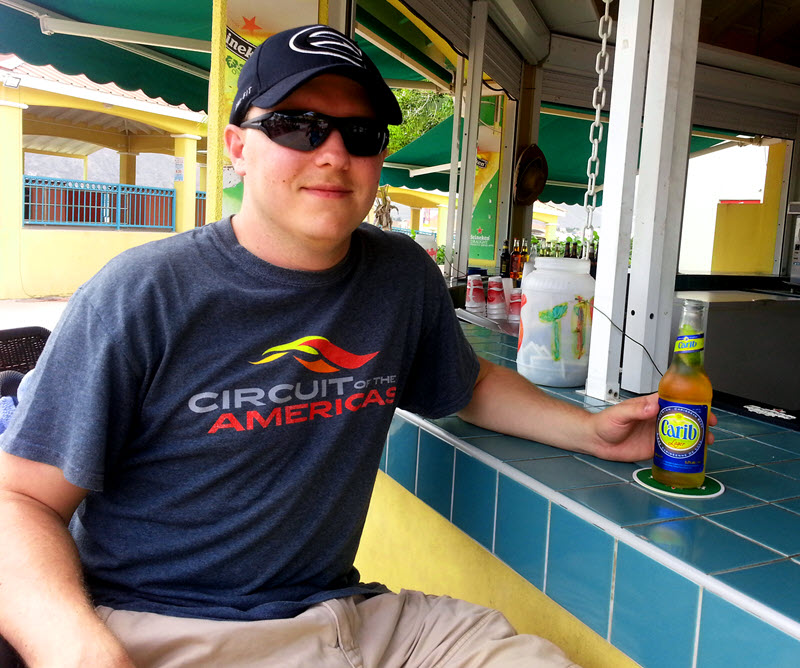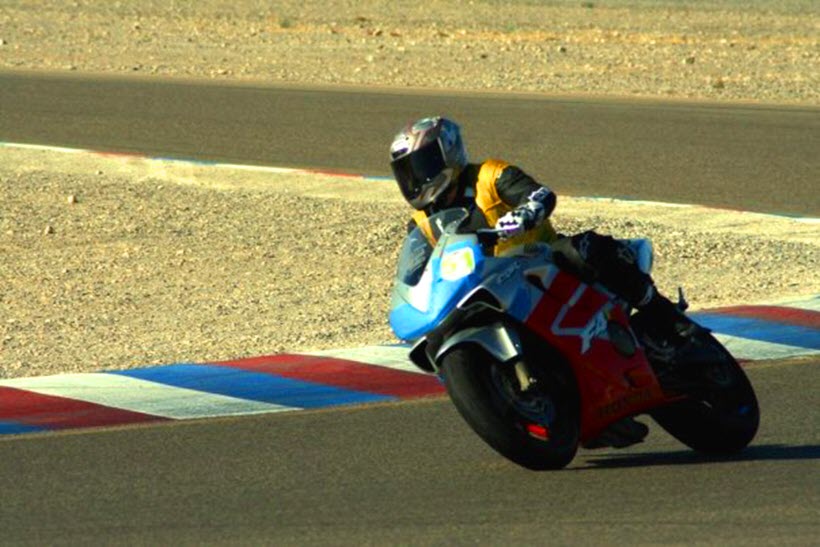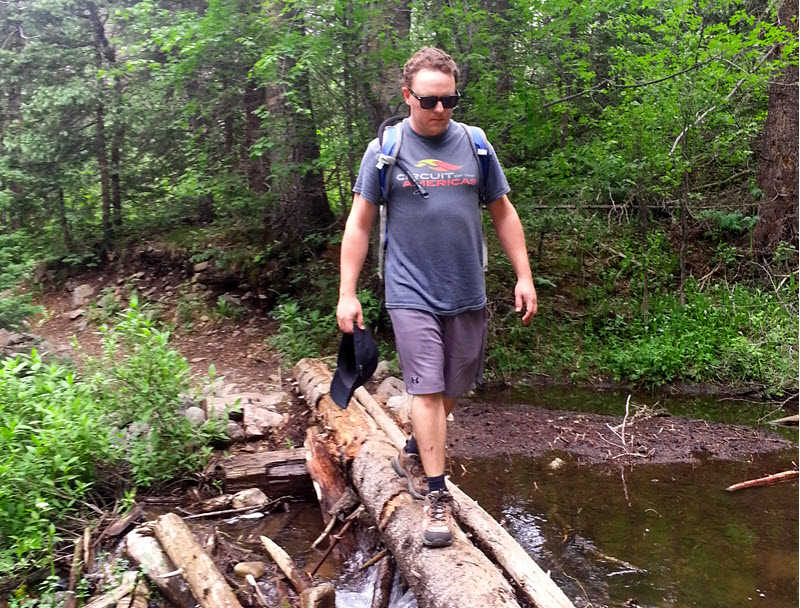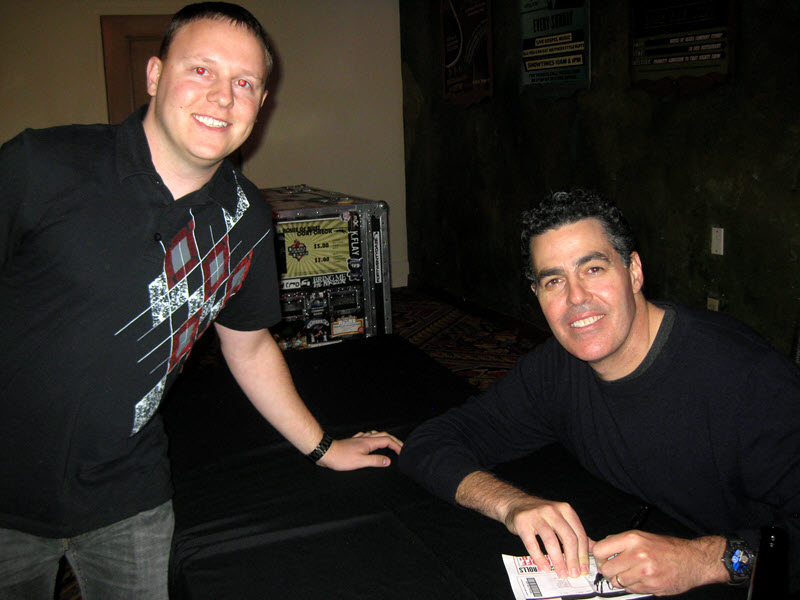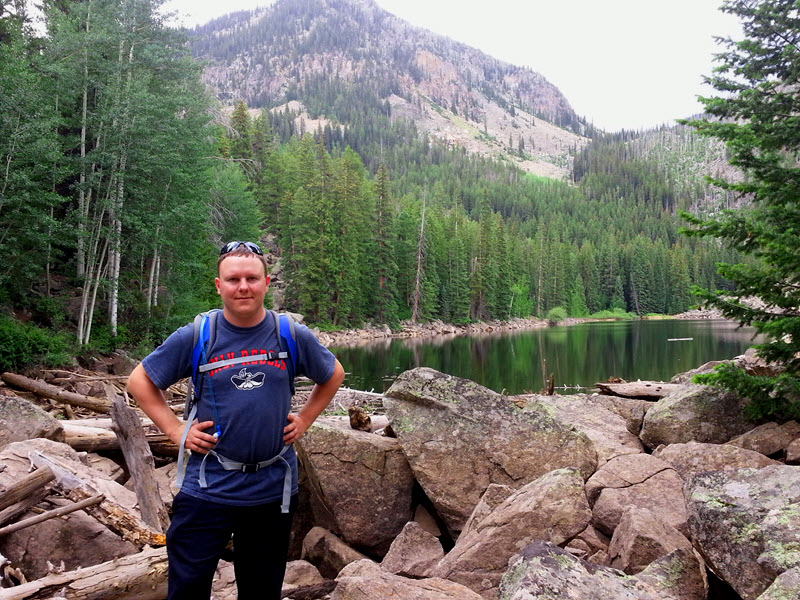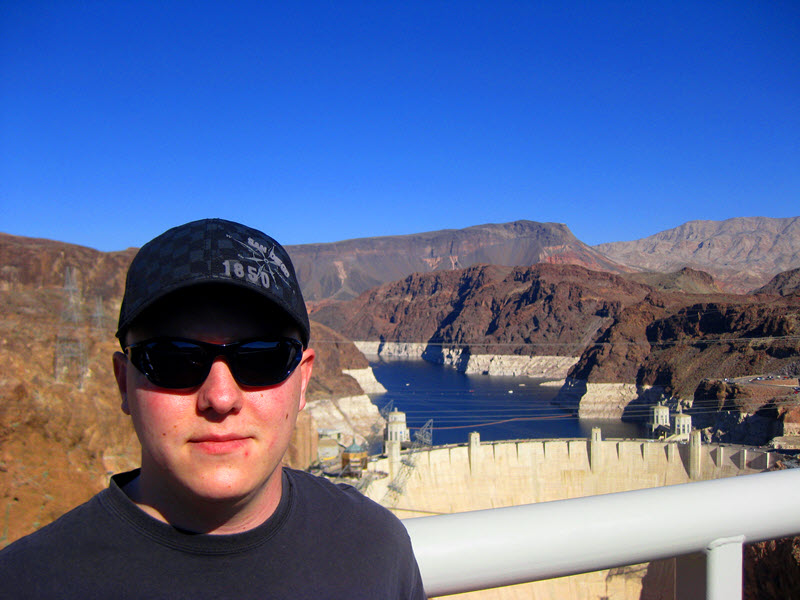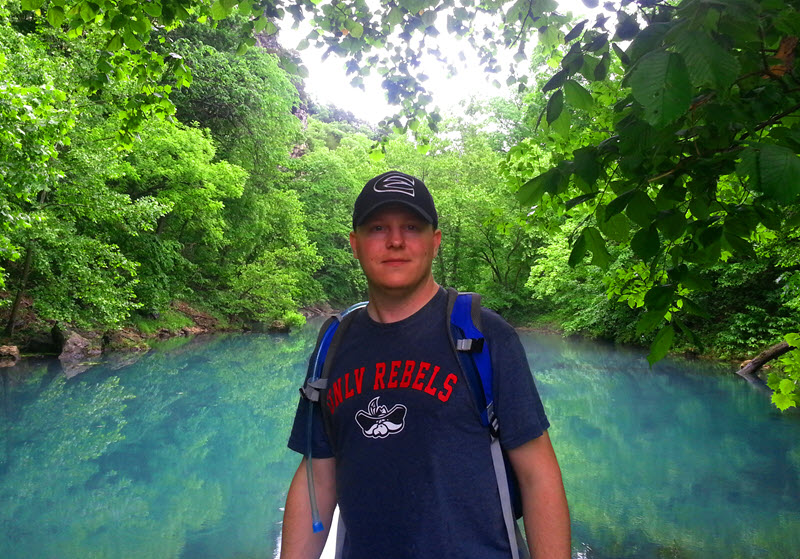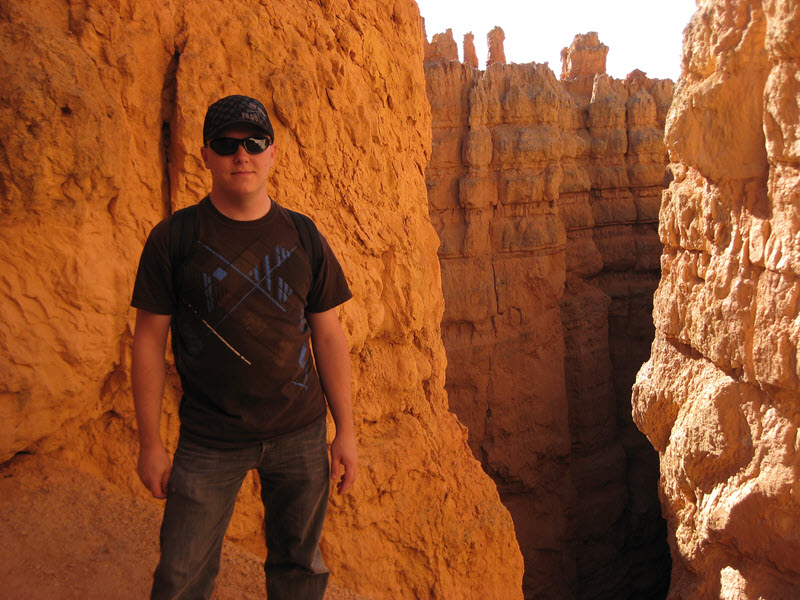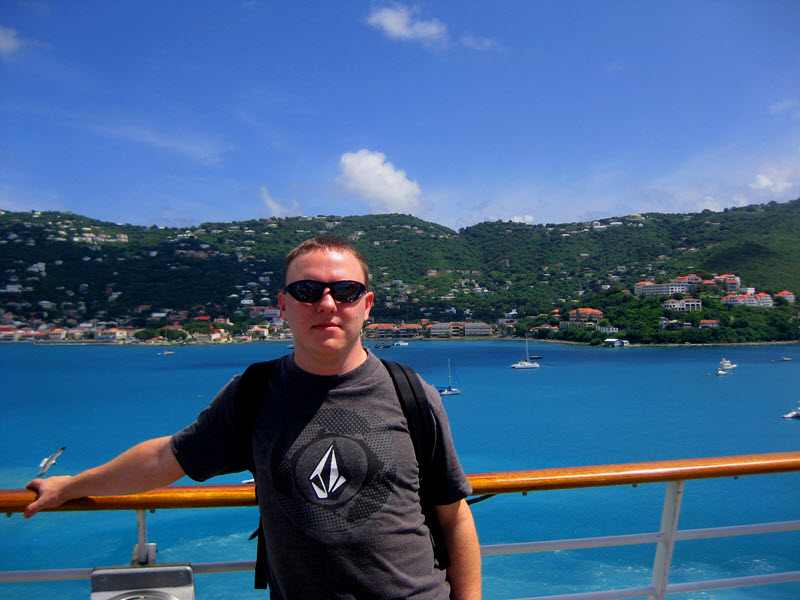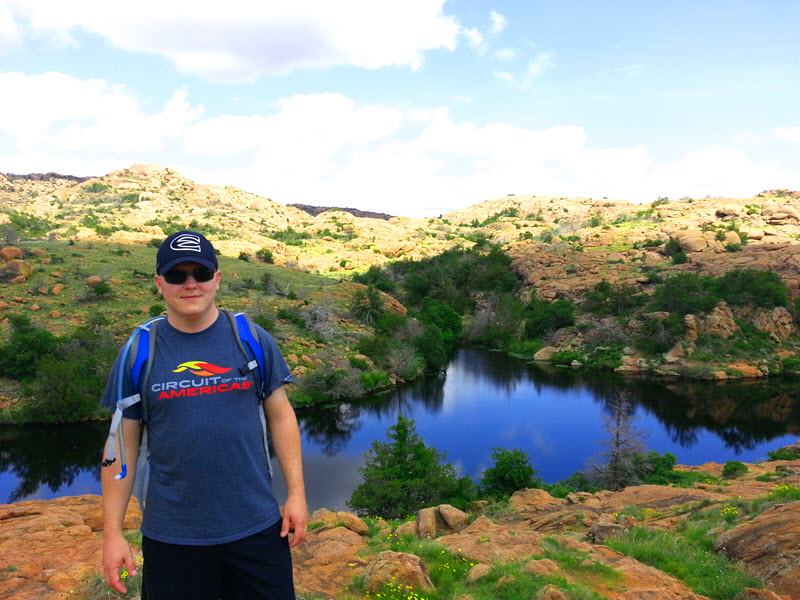 Ramsey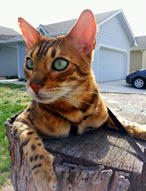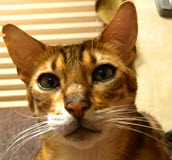 Ramsey:  is our 10 year old Bengal Cat.  His color is classified as "Brown spotted rosettes".  We were scared he wouldn't like the RV life, but he took to it like a duck to water.  He loves to spend time outside watching birds, rabbits and squirrels.  We leashed trained him from the time he was a baby, so he loves taking walks and exploring the area.  He is also potty trained and does not require a litter box, truly making him a considerate RV roommate!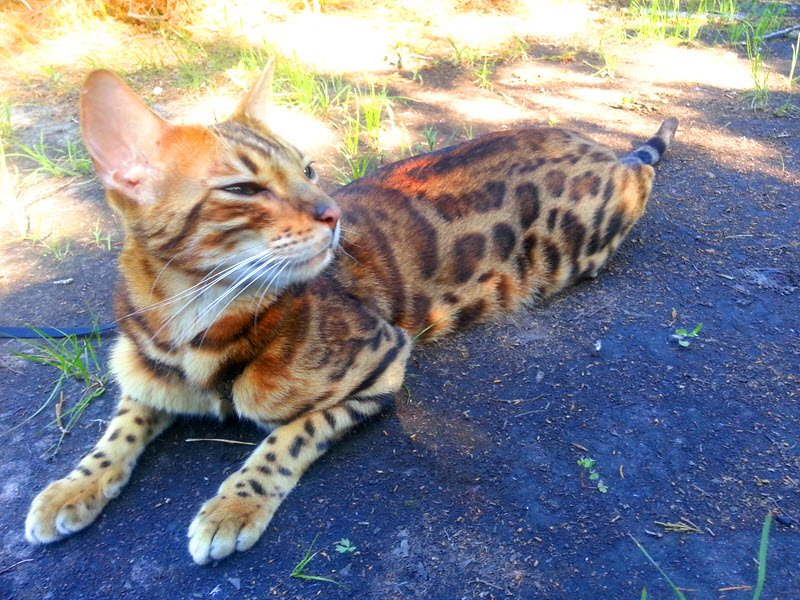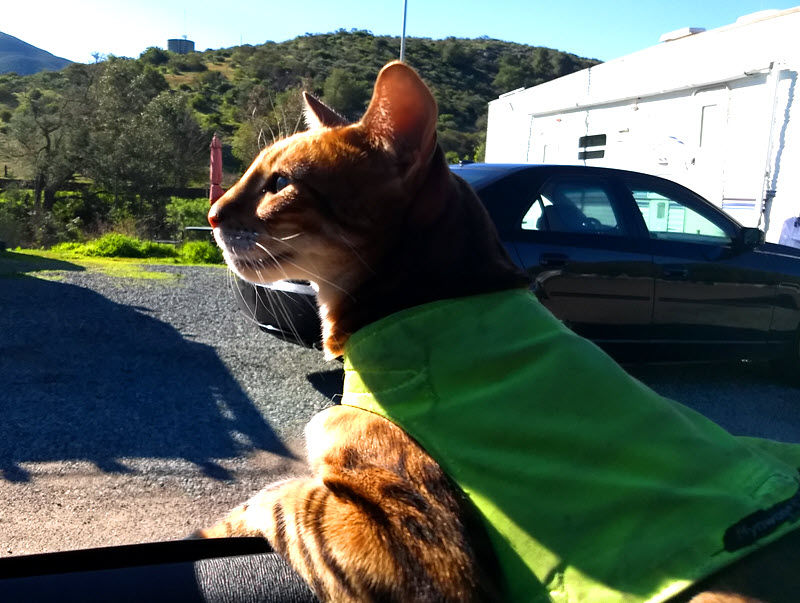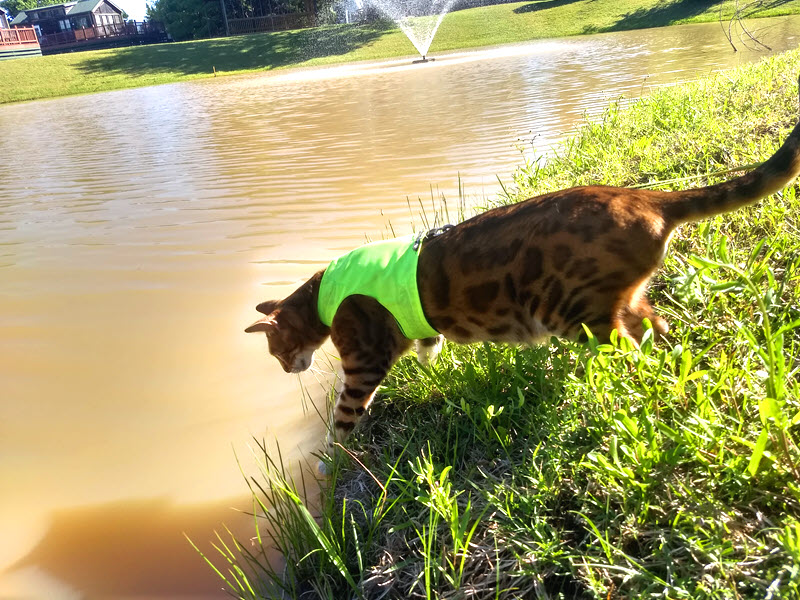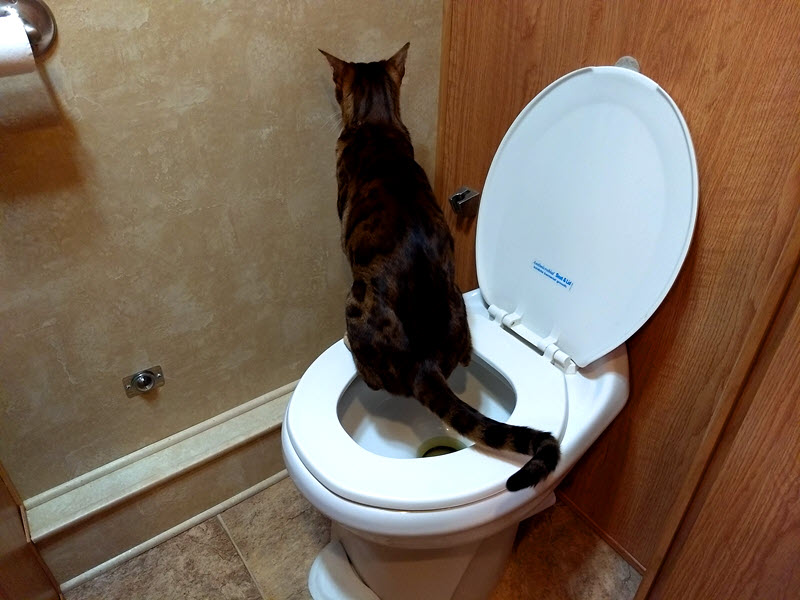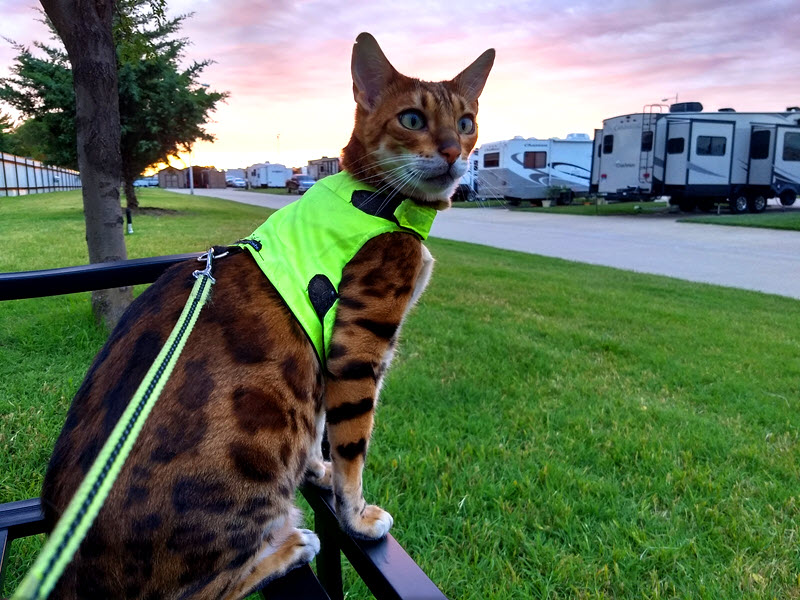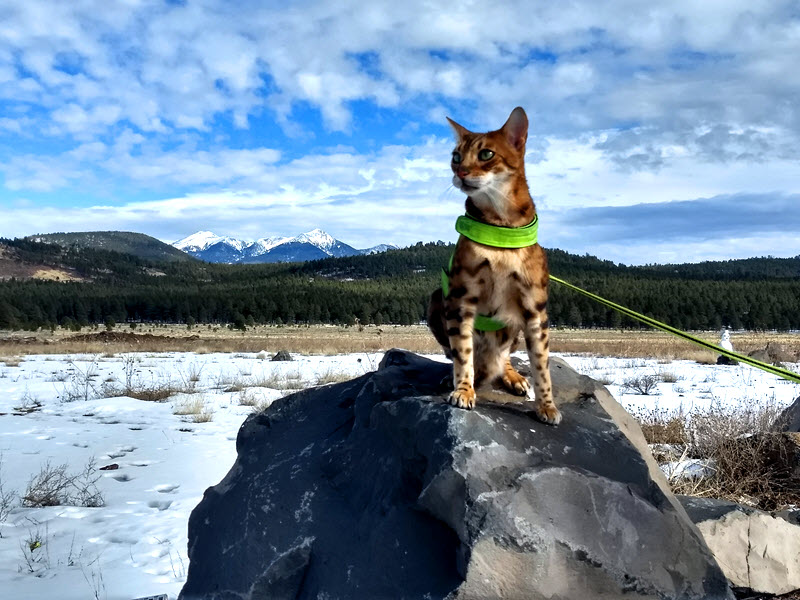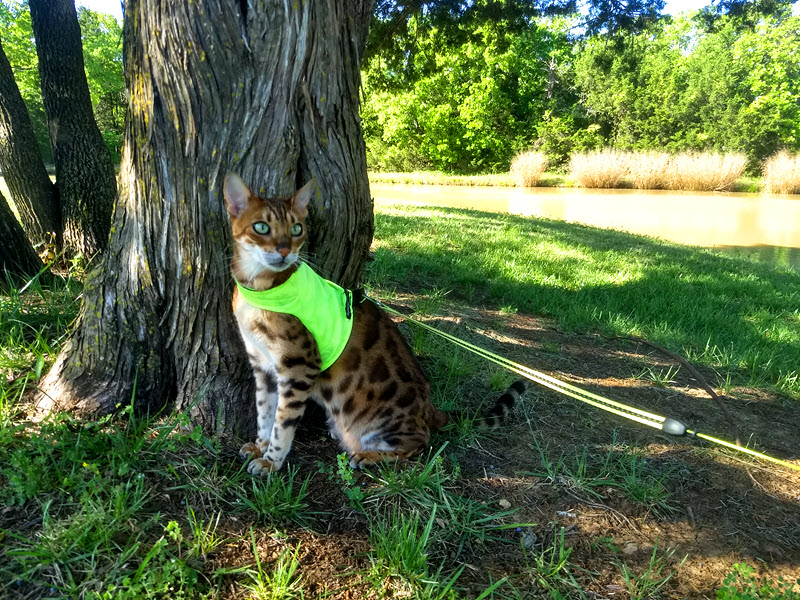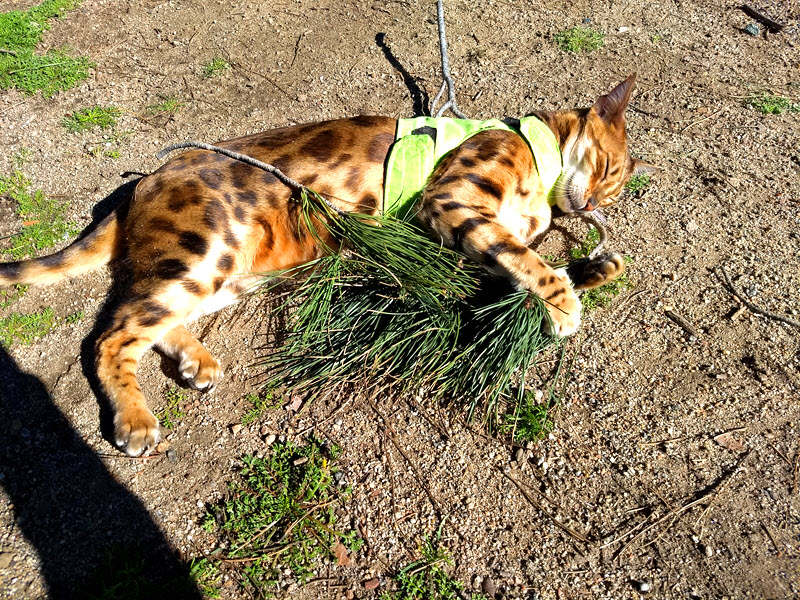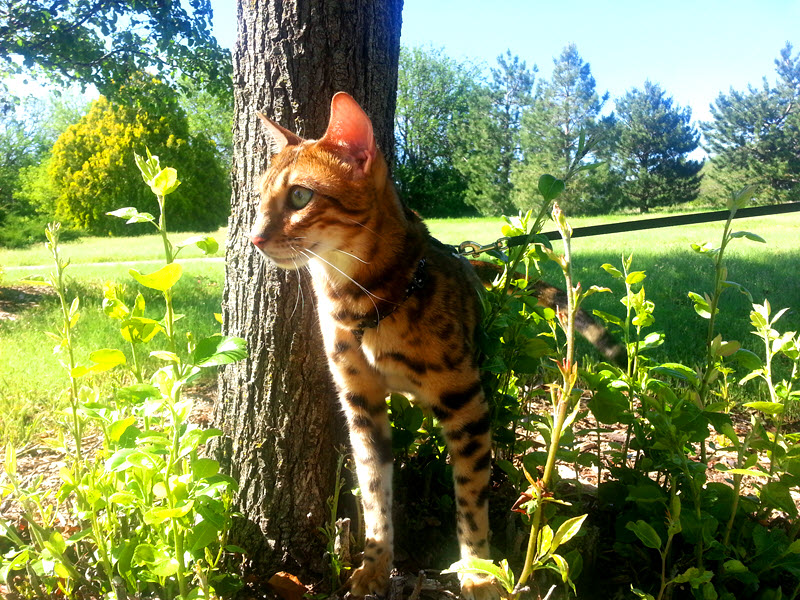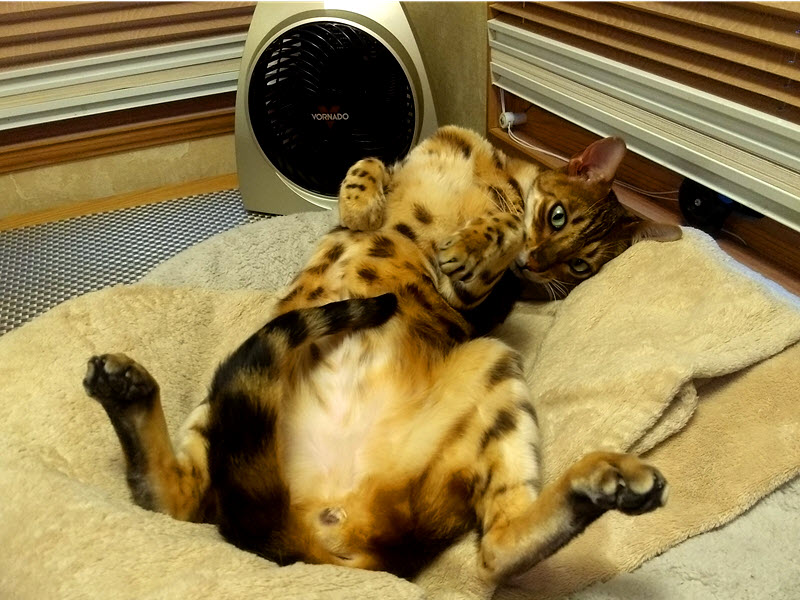 Thanks for spending the time to learn a little about us. We look forward to interacting with you on our many social platforms! Make sure to hit up the Contact Us page to find the many ways to follow our adventures!