We are very excited for 2019 as this is the year we will start full-time rving.  Our first exciting adventure will start as we leave on January 7th to head to Lake Havasu, Arizona for the 2019 Xcapers Bash, January 12-20th.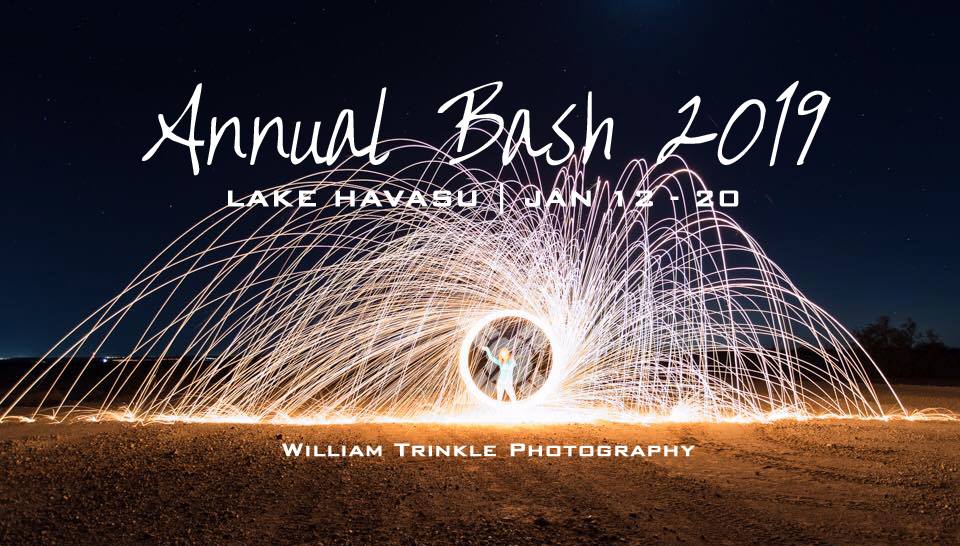 We look forward to meeting other full-time rvers.  We are very excited for the event, but little nervous as this will be the longest trip we have taken to date.  We have 4 stops planned which should give us a little padding in case thing go awry.  The trip will span 1,130 miles.  Hopefully the weather will be cooperative.
Follow us on Facebook to get updates/pictures along the way.
Please follow and like us: